Private Investments

SkyCell
SkyCell is a Swiss-based deep tech company.
It serves pharmaceutical supply chains with temperature-controlled hybrid containers and technological solutions that prevent damage to vital medicine, all while protecting our environment. SkyCell is changing the face of global pharmaceutical supply chains through a combination of hybrid containers, tracking software and risk management service.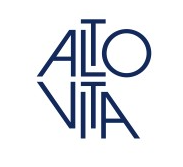 AltoVita
Altovita is a UK company operating in corporate housing sector.
Its proprietary software provides cloud-based bridge between highly fragmented property distribution system and multinational enterprises. They operate worldwide in 165 countries (mostly big cities) providing services for both relocation companies (Icunet, NEI etc), international companies (Google, Shopify etc) and governments looking for relocation services for their employees.

Kraken
US-based cryptocurrency exchange and bank company, founded in 2011.
Kraken provides trading between cryptocurrency and fiat currencies, and also gives price information to Bloomberg Terminal. Kraken is one of the oldest Bitcoin exchanges and supports more than 50 different coins to buy, sell, and trade with competitive exchange fees.

Curve
UK-based fintech company launched in early 2016. Curve is positioning itself as an aggregator of credit cards.
It offers several products/functionalities enhancing the customer experience with its credit cards. Curve benefits from transactional fees, premium subscription fees and other value-added services such as credit.

Moonfare
German-based fintech company aiming at democratizing the private equity investment launched in 2016.
Moonfare provides access to top-tier private equity funds (following a drastic selection process by its industry veteran team) to investors that would otherwise not have access to such products due to an absence of contacts, lack of knowledge, high minimum ticket size, etc. Moonfare provides a user-friendly online platform for fund subscriptions that underwent their strict selection process, as well as a secondary transactions marketplace.

Hippocrates
UK-based healthcare company launched in early 2018.
Company aiming at benefiting from recent changes in Italian regulation in the pharmacy retail space. Projects to build a network of 100+ pharmacies in Italy, taking advantage of the currently highly fragmented market.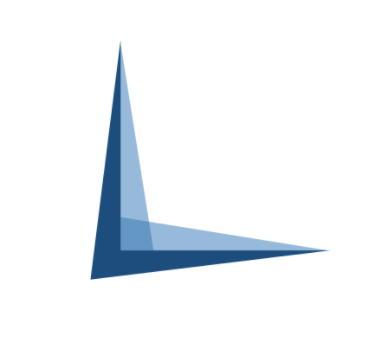 Wiseair
Italian based tech and environmental company launched in March 2019.
Wiseair's mission is to enable everyone in the world to breathe clean air. They develop Arianna: a wireless device that measures air quality. They enable municipalities, citizens and businesses to measure and learn about air quality, creating actionable, solution-oriented data and information, and generating awareness. Wiseair is a Techstars portfolio company.

Blok
Swiss-based watch design company, established in November 2021.
Blok is a designer and manufacturer of watches for children only. The company wants to address the niche market of children's watches to produce a sustainable gadget with recycled fabrics and circular production processes.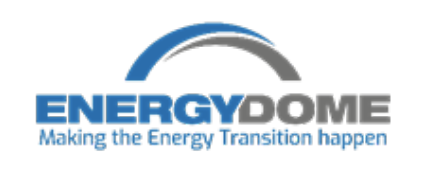 Energy Dome
Italian based energy storage company was founded in 2019.
Energy Dome is an energy storage technology company that fights climate change using CO2 as part of the solution to accelerate the world's transition to renewable energy. Led by a team with a track record of innovation in the energy sector, ENERGY DOME uses CO2 as a working fluid in a closed thermodynamic process to store energy and make renewable power dispatchable. Energy Dome Closes $11 Million Series A Funding, Advances First Commercial Deployment of Low-Cost, Long Duration CO2 Battery | Business Wire.
Details
Company
Sector
Date
CCY
Round
TVPI

SkyCell




SkyCell

Fintech
Jul. 22
CHF
Series C
NA

Kraken



Fintech
Jan. 22
USD
A
NA

Curve




Series C1

Fintech
Nov. 20
GBP
Series C1
1.18

Curve




Ordinary Shares

Fintech
Dec. 21
GBP
Ordinary Shares
1.3

Curve




Series B

Fintech
Jun. 21
GBP
Series B
1.98

Moonfare




Series A2

Fintech
May. 19
EUR
A2
4.2

Moonfare




Series A3

Fintech
May. 21
EUR
A3
2.6

Energy Dome



Energy
Sep. 21
EUR
A
1.11

Hippocrates



Healthcare
Jan. 19
EUR
B
4.5

Blok



Fintech
Nov. 21
USD
Seed
NA

Wiseair



Energy
Nov. 21
EUR
A
NA